There are over 200 local chapters of Parrot Head Clubs in the United States, plus several clubs worldwide. The Baton Rouge chapter was formed in August 1994 and we are proud to have nearly 100 active members as of December 30, 2013. Although the underlying draw of the club is a mutual admiration of Jimmy Buffett and his music, the club's focus is to provide voluntary support for local environmental and community concerns while providing a variety of social activities for member. Groups of civic‑minded Parrot Heads in cities across the country decide how they can best serve their community. All work is voluntary and all in the name of Jimmy Buffett, a well-known advocate of preserving our environment. The national motto is 'Party with a Purpose".
2015 Officers and Board Members
Officers:
President: Roger Rivet -

e-mail
Breaking News:
1) Lone Palm Foundation PH Disaster Relief Phund (see the link below)
2) Bike Ride cancel due to the 2016 Flood Disaster
3) Membership Dues due in April - mail to 849 Richland Ave Baton Rouge LA 708016 payable to LOODPH
4) Stars Fell On Alabama 2017 - March 16-19 Registration will open on August 16, 2016
January 14, 2016 @ Walk-Ons 3838 Burbank BR LA
February 11,2016 @ George's O'Neal 15321 George O'Neeal LN BR LA
March 12, 2016 @ Cafe American 7521 Jefferson Hwy. BR LA
April 14, 2016 @ Manog's Beach Volleyball 11550 Bricksome Ave. BR LA
May 12, 2016 @ El Rio Grande 8334 Airline Hwy BR LA
June 9, 2016 @ George's Southside 8905 Highland Rd. BR LA
July 14,2016 @ George's O'Neal 15321 George O'Neal Rd BR LA
August 11, 2016 @ Acme Oyster House 3535 Perkins Rd Baton Rouge LA
September 8, 2016 @ Isabella's Pizzeria BR 10330 Airline Hwy. Baton Rouge LA
October 13, 2016 @ Your Mom's Resturant & Bar 250 W Lee Drive Baton Rouge LA
November 10, 2016 @ George's O'Neal 15321 George O'Neal Baton Rouge LA
December 8, 2016 @ Your Mom's Restaurant & Bar 250 W Lee Dr Baton Rouge LA
Note:
All meetings are the second Thursday of the month, unless noted. Socializing @ 6:00 with the meeting starting @ 7:00.
Can Good Drive - December 11, 2016 Santa rolls at 4:00pm Host Donna Whitney 17477 Lake Wisteria Baton Rouge LA 70817
Christmas Shopping
- December 14, 2016 6:00pm Walmart College Drive
Grocery Shhopping - December 15, 2016 Time TBD
Christmas Basket - December 17, 2016 8:00am Frank & Kathie Filardo 965 N Parkview Place Baton Rouge LA 70815
Registration for Stars Fesll On Alabama opens on August 16, 2016
Stars Fell On Alabama March 16-19, 2017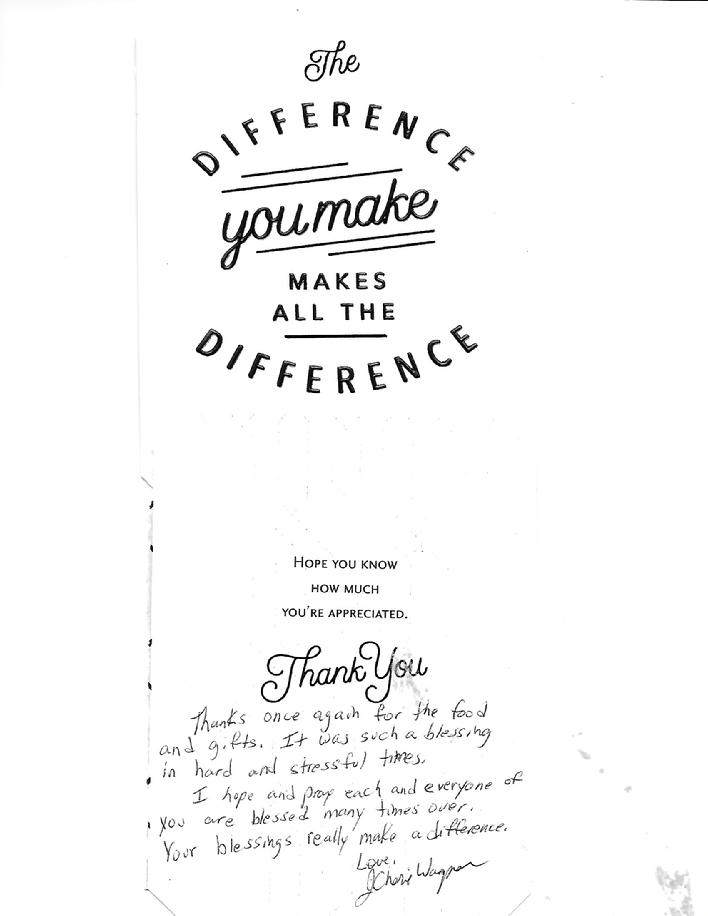 Thank You Note
Parrot Head Club of Baton Rouge c/o Vicky Womack